B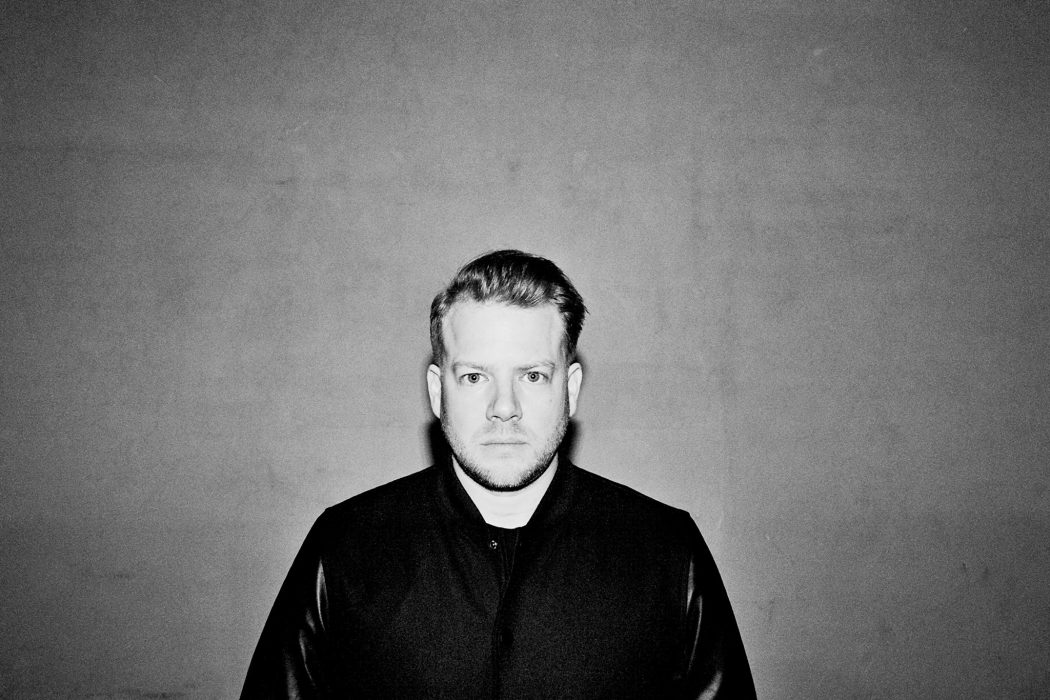 Zone Records welcome B-1980, a producer from Belgium who is part of well known
rock band Goose, but here offers four tracks of blistering analogue techno.
Bert Libeert is a live techno artist who uses just two synths and a drum machine to cook up
raw, spontaneous techno from another dimension. EBM and old school aesthetics feed into
his work, but he then takes it somewhere else entirely.
Opener 'Audience of One' is full of suspense thanks to the rising lead synth and sounds of a
spaceship taking off. The crashing metal drums add more tension and things eventually
unfold into a foot stomping bit of cosmic techno. The excellent 'State of Nature' is less brash
and more mysterious: a nimble baseline keeps you on your toes while eerie pads circulate all
around you and lock you in the moment.
'Silence' is far from it – instead layering up rugged bass and well swung drums into an
industrial tinged cut where synths grow ever more haunting and haunted up top. This
dystopian fusion of techno, industrial and disco ends with 'Black Disco', a high speed, acid
laced workout with far-sight chords and bristling techno energy.
These are four superbly stylish tracks that evoke a whole new world of feelings.