Black Light Smoke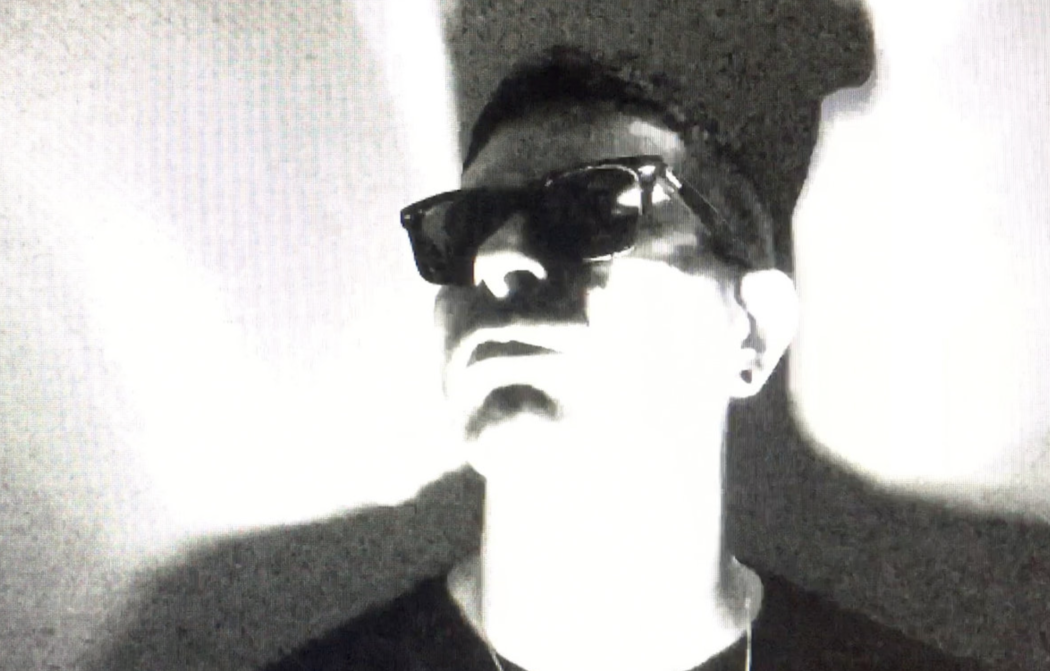 Black Light Smoke fuses techno, EBM and post-punk on his Brain Dead EP, backed with a remix
from Alessandro Adriani.
Black Light Smoke combines weighty drums and analog synths on four tracks with a common thread: the
use of his own warped vocals. From the cowbell rhythms and suspenseful pads of 'Brain Dead' to the
hard-hitting bleeps of 'Nailed to the Ground', he infuses his tracks with a rare character, quality and flair. The
release also comes with a remix from Mannequin Records boss Alessandro Adriani, whose expert sees him
turn 'Machines Don't Love' into a staggering EBM track.
Daytime Emmy-winning producer and songwriter Jordan Lieb aka Black Light Smoke has racked up releases
on Scissor & Thread, Voodoo Down, Nein Records and his own Death Decay Magic. Known for his
world-renowned sets featuring live vocals and his productions both in- and outside of electronic music, he's
undoubtedly an artist in a class of his own.
Black Light Smoke 'Brain Dead EP' launches via Zone Music 29th September 2022.