Djedjotronic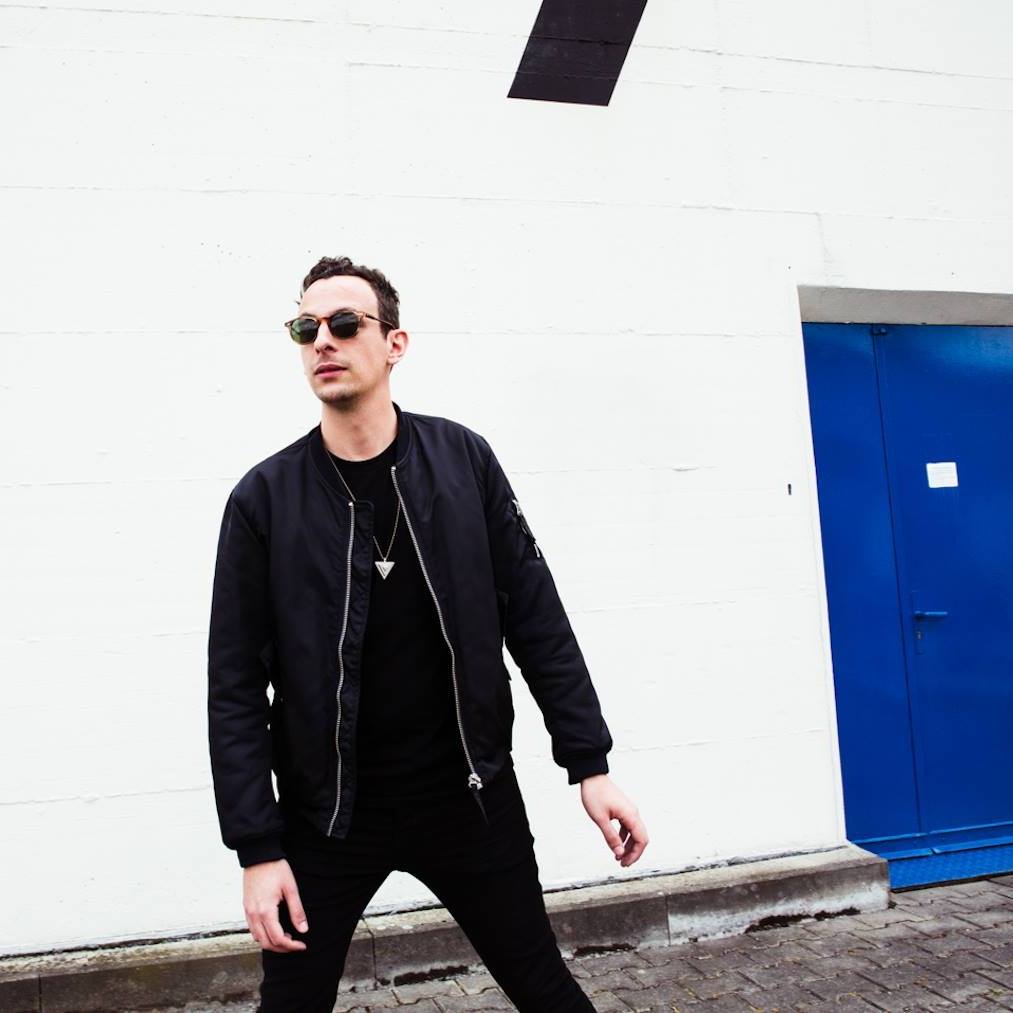 Rough, disruptive and proudly unconventional, Djedjotronic's subversive signature has been there since the first time he heard Warp Records. Immersed in the fathomless field of electronic expression, he instantly quit his indie band, sold his guitar and bought an MPC.
It's a spontaneous spirit he's lived by for over decade… The raunchy techno funk of his Spoek-fronted debut for BNR 'Dirty & Hard'. The unique fusion of rudimental electro elements and futurist techno designs on his 2013 Zone debut 'Abyssal Zone'. The evocative sci-fi reinterpretation of Depeche Mode's 'Alone'. The sweaty thrust of 2016's summer release 'Strapon' and every release and remix in between: Djedjotronic productions never play by assumed rules, attend to current trends or even DJfriendly formats.
Rather than creating cookie-cutter bangers for convention's sake, Djedjotronic has no recipe and would rather make a record that's true to his expression, stands on its own accord and adds to his personal musical vocabulary… A syntax that's fluent in tension and release, past and future, light and dark and complete authenticity.
Whether it's his longstanding relationship with rule-eschewing kindred spirits at labels such as BNR and Zone or any other imprint he chooses to work with, Djedjotronic guarantees a sense of realness. No smooth edges, no polished veneer; just dystopian drama with a tangible, physical aesthetic that's often barbed with carnal undertones and usually carved with similar analogue tools his inspirations from Kraftwerk to Drexcyia would have utilised.
It's this fusion, strong signature, deep understanding of electronic music's deepest architecture (without ever kowtowing the false gods of nostalgia) and his role on highly respected risk-taking labels that has positioned Djedjotronic at a unique point in electronic music…
As a performer, he's just as much in his element in a sweaty low-ceilinged basement as he is the iconic techno culture hub Berghain.
As producer he's just as adept remixing Depeche Mode or Chilly Gonzales as he is Tiga or M.A.N.D.Y. He's also just as confident challenging peers and fans with fractured electro fantasms as he is straight-up industrial strength techno.
Working closely with artists across the electronica axis on projects such as his 'Interstate 101' album and his 'Pleasure & Pain' EP with Miss Kittin… It's clear Djedjotronic works just as well deep within the genre as he does on the fringes.
Now almost 10 years into his career dealing dark atmospheres from his unique vantage point, Djedjotronic still feels like he's warming up. No track too unbeaten. No zone too uncomfortable.
Djedjotronic continues to operate on the precipice of an exciting future and the best is yet to come.