Glass Figure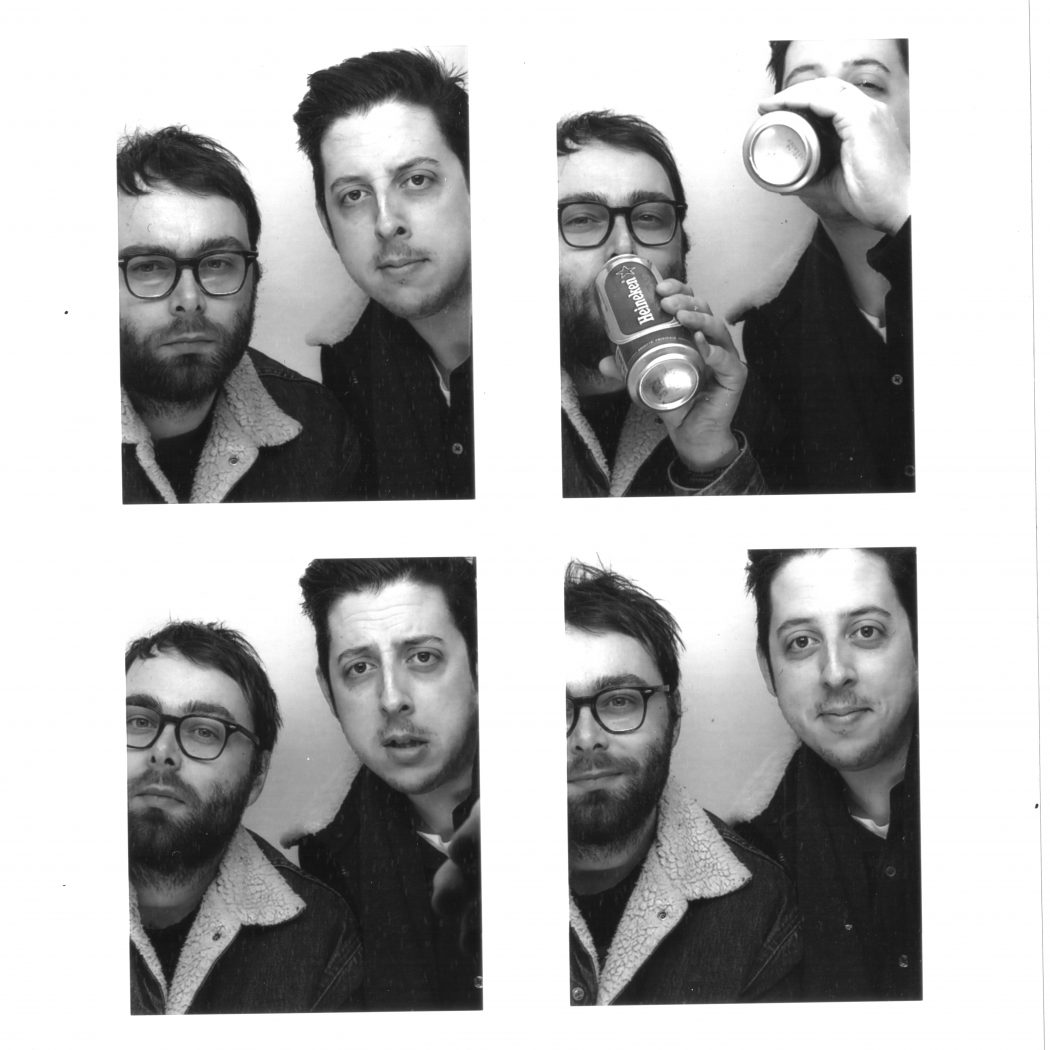 ''The sort of thing Carte blanche would have made in 1988 if they had a 303!' Riton.
Glass Figure make dance music
But Dance Music encompasses a broad spectrum, so maybe a better way to describe this band is with the age old, iconic and of course comforting, tag of Acid House. The music that sound-tracked the 2nd summer of Love and for most Europeans, the soundtrack to arguably the last great cultural movement of the 20th Century. It is no wonder then that anyone old enough to know a Glow Stick feel a huge affinity with Acid House. But band members Christoph Legall and Julien Mercer are only just old enough, which makes the music's authenticity so much more endearing. "We are influenced by seminal house music, acid house and Detroit techno; Kevin Saunderson, Adonis and Larry Heard. But also contemporary artists and labels like Strange Life, Lunar Disko, Future Times, Viewlexx." Crafting their music in the same way as their inspirators on "synthesizers Alpha Juno, TB-303, SH-101, TR-707, TR-909, TR-626, TR-808" plays a large part in the authenticity. But as anyone who makes or loves music knows, too much of the essential ingredients come from the heart.
Glass Figure came to attention with their live set on "two drum machines, a couple of synths with fx-pedals and two laptops", supporting Strip Steve and Das Glow tour across Europe.
The reports via promoters and YouTube videos suggest the band nailed it.
Hail Supporters such as Busy P, Brodinski, Gesaffelstein, Optimo, Mixhell Birdy Nam Nam and Chateau Marmont are appreciated, but when Dave Seamen, Groove Armada, Ame and Hernan Cattaneo are on-board then it is hard to ignore the authenticity of the music – every ones favourite Acid House!