Maelstrom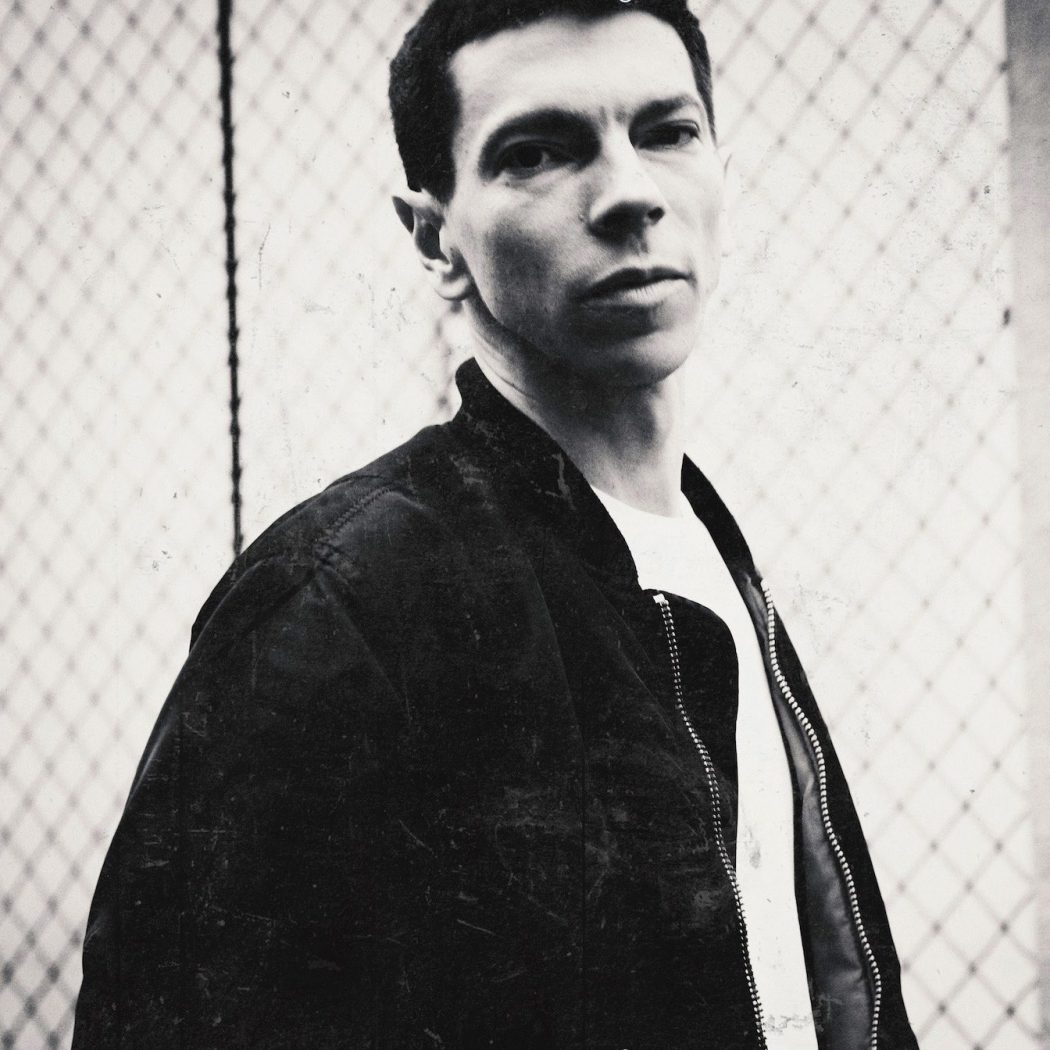 A maelstrom, the chaos, a vortex, a turmoil. These are appropriate words to describe the hard work of the prolific French producer. With a cryptic history incorporating nearly two decades of aliases and side projects born out of free parties in warehouses, fields and basements, it is under this moniker that the artist has truly come into his own. His skill and vision spanning from 135 bpm wave powerful to a pensive and subtle ambient track, Maelstrom's sonic universe is both precise and limitless, described better by feeling ('approaching storm over river/horse with the bit in its teeth/sliver of moon') than genre.
After a long series of exciting releases on labels like Zone and Minimal Wave/Cititrax, Maelstrom cofounded the label RAAR in 2015 with frequent collaborator Louisahhh. The motto? 'Punk for techno heads/techno for punks'. Releases have included such forces as Dave Clarke, Black Asteroid, Mr Jones (conjunctively known as Roijacker), Electric Rescue and Manu Le Malin (W.LV.S), Somatic Responses, Joefarr, and newcomer Specialivery.
Maelstrom continues to blossom both as a solo artist and also frequent collaborator with Louisahhh and Djedjotronic (as live project 'Lost Echoes') or DefeKt. It is with great pleasure that Maelstrom announces his premiere album 'Her Empty Eyes' on RAAR.