Gin Sling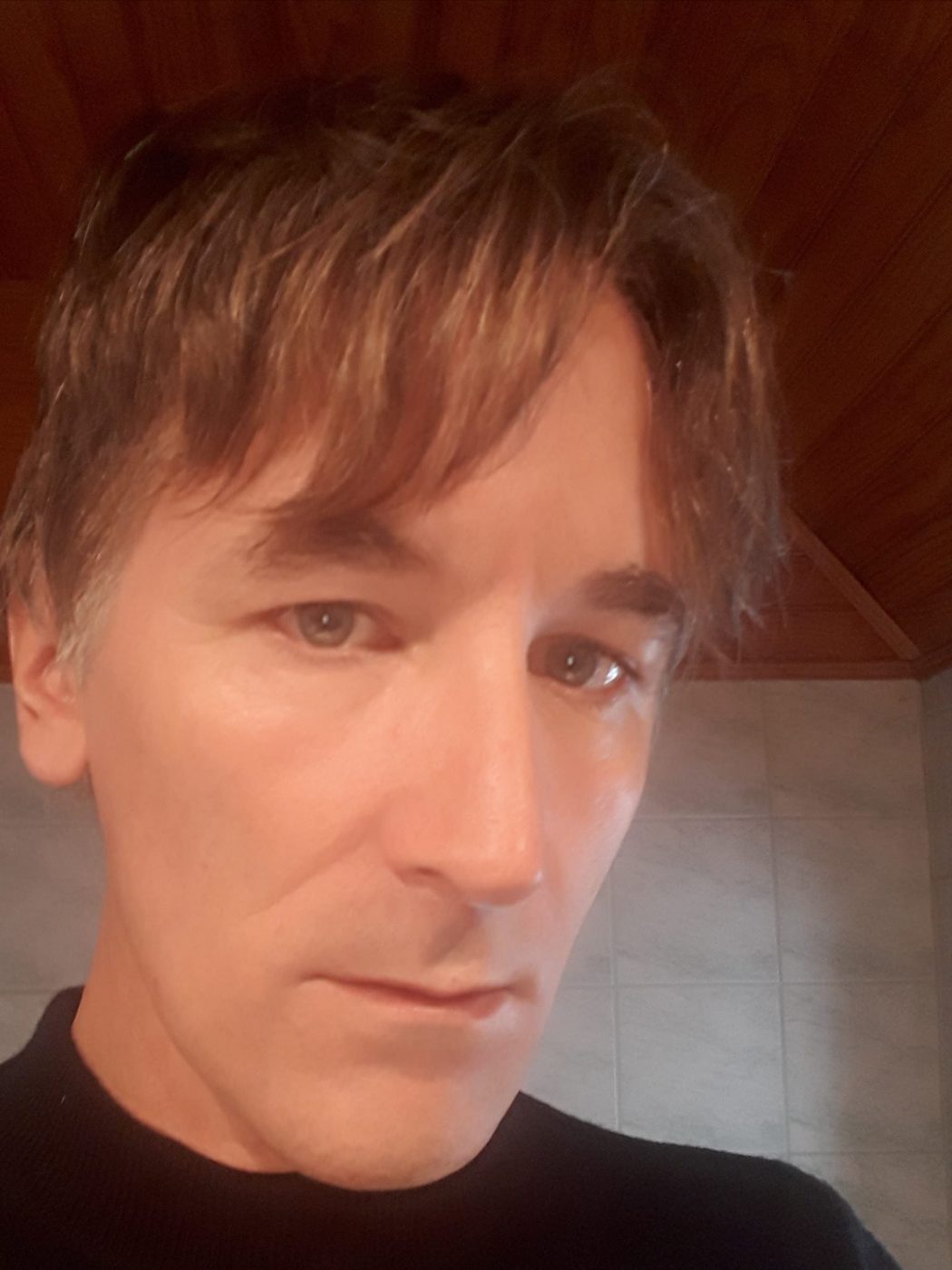 Song-designer. Born in June 22, 2011, in Paris, France. Nevertheless looks older. With his trademark tones and little black spencers, Gin Sling created timeless wave designs that are still popular today. He himself became a much underrevered audiostyle icon poorly known for his simple yet sophisticated melodies paired with great beats, as several strands of hijinx and shenanigans.
As Gin Sling once said,"luxury must be hard to fuck with, otherwise it is not luxury."
His early years, however, were anything but glamorous. After her pet's death, G. was put in an orphanage by his Cell-Head who worked as a peddler. He was raised by nuns who taught him how to sew sounds—a skill that would lead to his life's work. His nickname came from another occupation entirely. During his brief career as a singer, G. performed in clubs in Vichy and Moulins where he was called "Gin". Some say that the name comes from one of the cocktails he used to feed upon, and G. himself said that it was a "shortened version of Ginette" aka "Geneviève", early saint protector of Paris according to an article in The Atlanticoist.
Around the age of 5, Gin Sling became involved with Thor Queimada who offered to help him start a jesuit millinery business in Paris. He soon left TQ for one of his even wealthier friends, Ahmed "Super" Cash. Both men were instrumental in G's first sound venture…
And… all of a sudden, Hell gave Gin a chance and released 2 tracks on Gigolo rec.
Then came the Zone cold playboys in black, and currently the ûbercrafty Days of Being Wild guys!
Besides G played his Detroit part in a multivitamin cassette released by WW2W delicate nonsensers.